WELCOME TO THE FREESTYLE EXPERIENCE
Swim retreats for masters swimmers and triathletes coached exclusively by Olympic athletes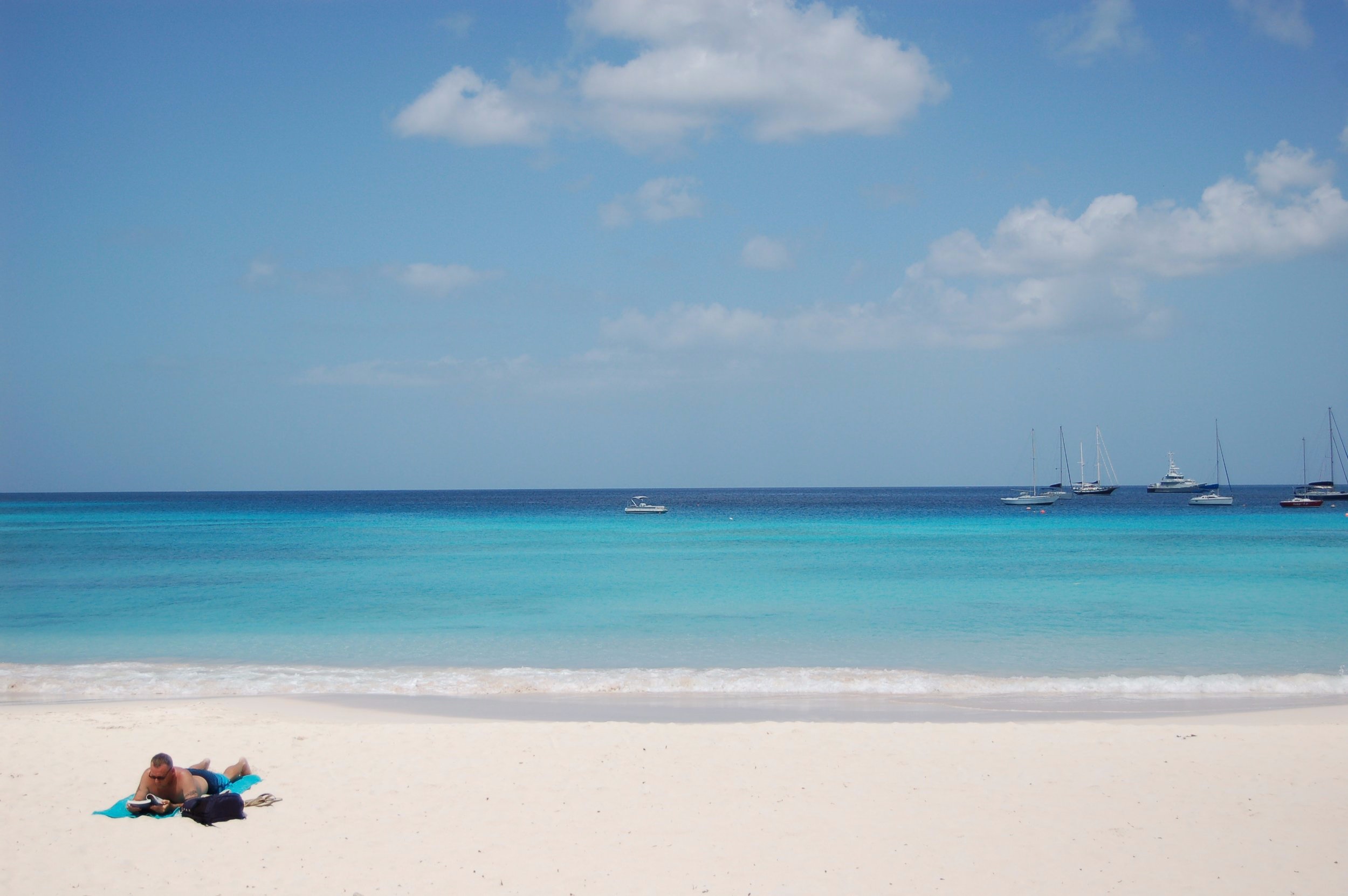 Barbados 1 & 2
Our flagship retreat. We love this retreat so much we added an extra week so more Freestylers can experience all the things we love about swimming in Barbados including its incredibly calm waters and beautiful olympic sized outdoor pool.
Aruba
Aruba is known for its blonde beaches, wind-sculpted desert landscapes, and some of the most consistent warm and dry weather in the Caribbean. Why wouldn't we make this our next swim retreat destination? Join us in sunny Aruba.
Canada
The Freestyle Experience loves going south but we think sticking close to home once in a while is a good idea too. Change the way you swim, closer to home. Join us in the summer of 2020. Details about our inaugural Canada camp will be found here.
You don't have to be a pro
(but you can dive in with one)!
Splash, Eat, Laugh, Repeat
Olympic-designed, with you in mind.
Freestyle Experience retreats focus on swimming. There is no doubt about it. We ask that people come ready to work hard and swim their hearts out. But guess what? We'll have fun doing it and so will you! The coaches are passionate and educated, the participants are diverse and supportive and the environment is designed for you to succeed. Take the time to dedicate a week just for yourself and swim your way to a new you - in and out of the pool.
Grab Your Goggles, Reserve Your Lane.
There is a place for everyone at the Freestyle Experience. Ok, well not everyone. Everyone is welcome but not everyone can fit! Spaces are limited. Get in touch and we'll secure your spot.
Curious about our retreats but still have some questions? We understand. Heading away on a swim retreat is a big deal. Reach out and we'll do our best to get you the answers you are looking for.